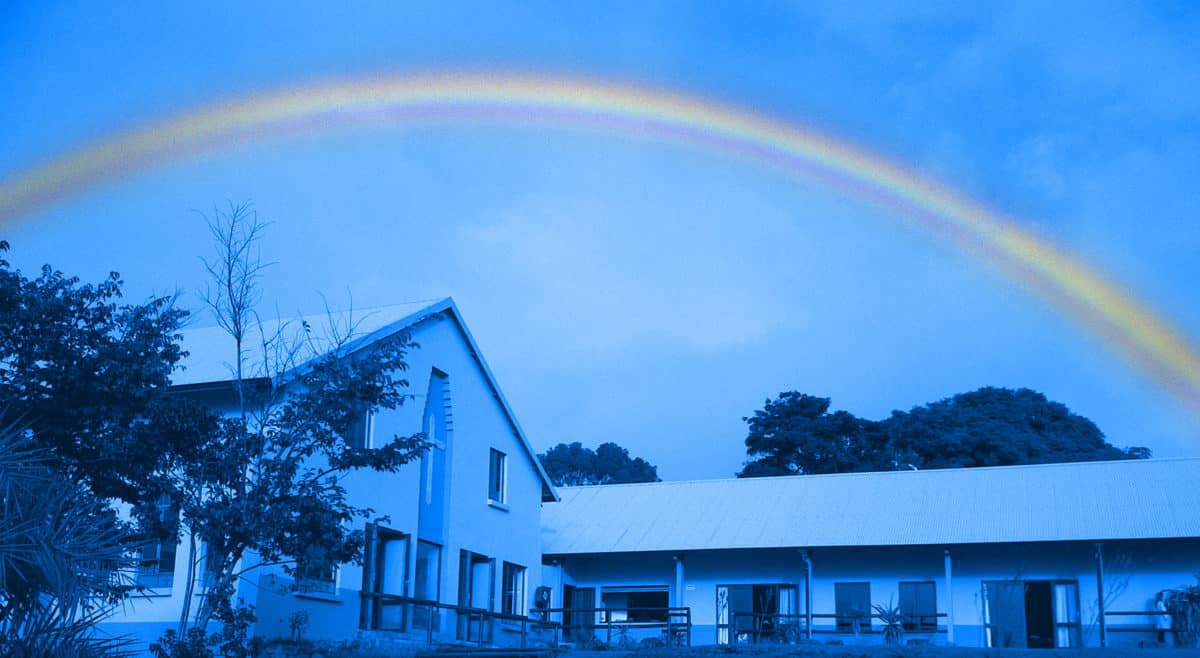 "…to be a people of passion for God and for others…"
Paul Thanks the Philippian Believers
10 I am so happy, and I thank the Lord that you have again shown your care for me. You continued to care about me, but there was no way for you to show it. 11 I am telling you this, but not because I need something. I have learned to be satisfied with what I have and with whatever happens. 12 I know how to live when I am poor and when I have plenty. I have learned the secret of how to live through any kind of situation—when I have enough to eat or when I am hungry, when I have everything I need or when I have nothing. 13 Christ is the one who gives me the strength I need to do whatever I must do.
Deacon Jacqui Foster
Pastoral Assistant
Tricia Stoole
Church Secretary